---
Plus, fast-growing firms boost AUM.
Stifel recruited an Oppenheimer team that managed more than $3.9 billion in client assets. Besides grabbing the mega team, the brokerage also added a former New York governor to its roster of advisers. David Paterson joined a group that manages $2 billion in client assets.
In other recruiting grabs, Benjamin F. Edwards and Ameriprise each landed advisers with combined AUMs of more than $600 million, and a $500 million team left Morgan Stanley for HighTower.
To read the latest round-up of adviser moves, click through our slideshow.
Read more: Advisers on the move: Stifel grabs recruits with $1.6B in combined AUM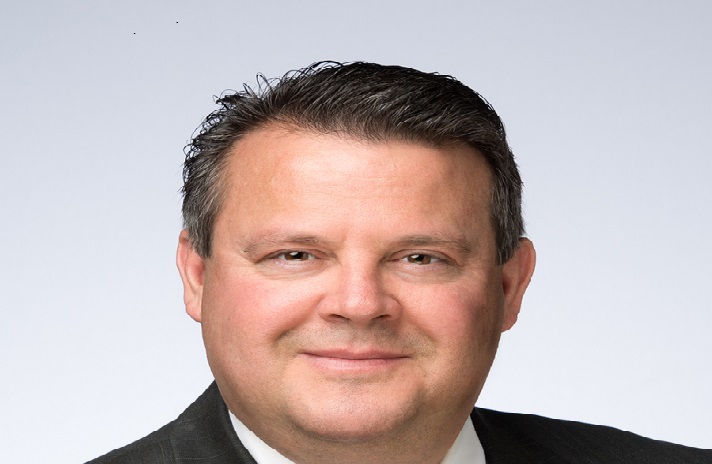 ---
$3.9B team joins Stifel
Stifel has recruited ten advisers, including a team that managed more than $3.9 billion, a company spokesman said.
The largest of Stifel's new hires comes from Oppenheimer. The team, known as PearlStreet Investment Management, opened a new office for Stifel in Ada, Mich., a suburb of Grand Rapids. They manage more than $600 million in fee-based client assets and also have an institutional retirement plan practice that is responsible for more than $5 billion in retirement plan assets, of which $3.3 billion was custodied at the firm, according to Stifel.
Team members include managing directors Kevin Cusack, Joe Horlings, Susan Rose as well as financial advisers Jim Shuster, Shawn Kersjes and Drew Wilson.
To read more, click
here
.