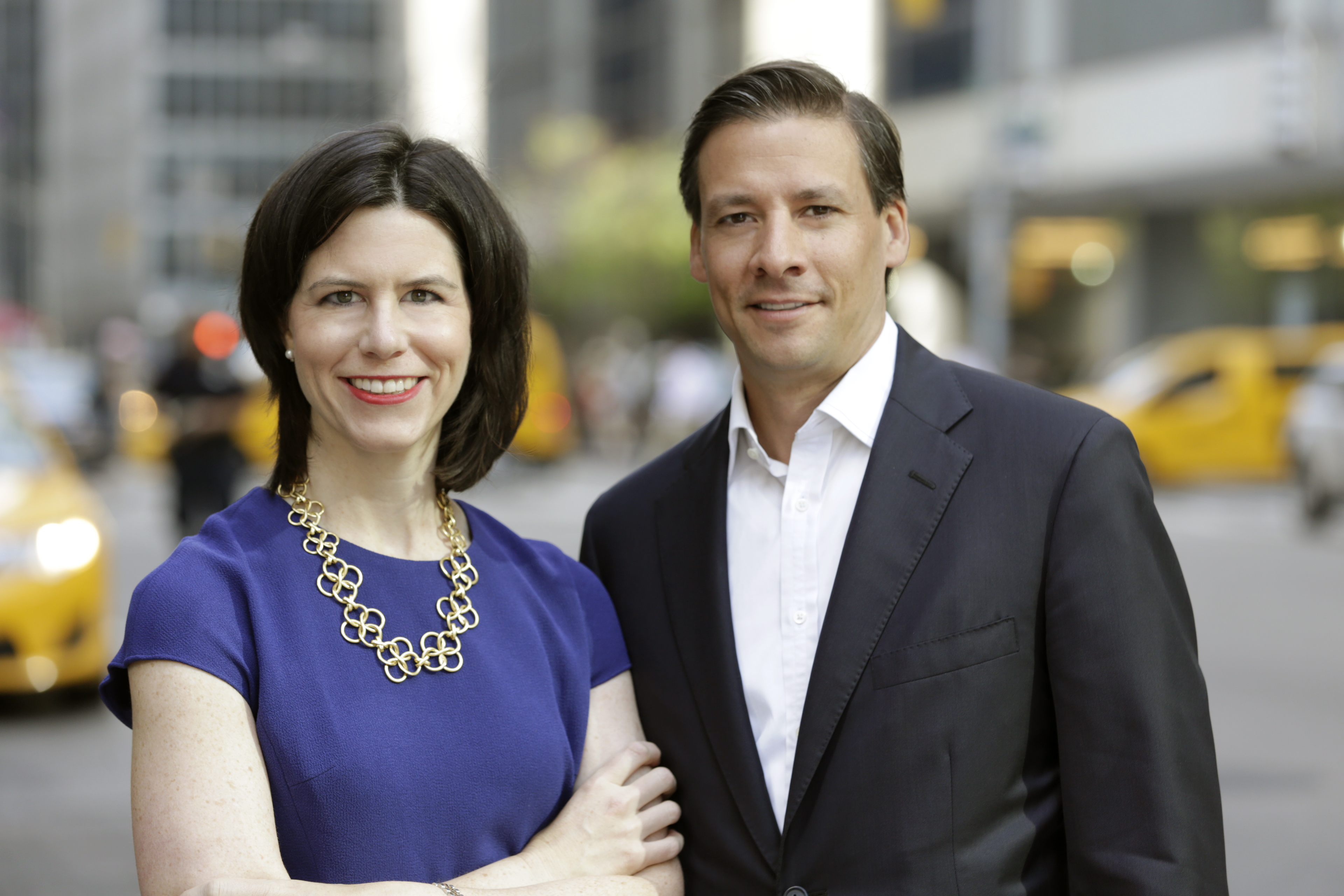 ---
The largest teams to go indie this year managed more than $5 billion in client assets.
As a steady stream of top talent exits employee channel firms, IBDs such as Ameriprise and platform providers such as Dynasty have been among the recent chief beneficiaries.
A desire for greater autonomy has driven many advisers to break away from wirehouses.
The largest move so far this year? A team that managed $750 million left Lebenthal Wealth Advisers to start their own firm with backing from Dynasty Financial.
Carrie Gallaway and Andrew Stern are opening YorkBridge Wealth Partners in Bridgehampton, N.Y., and are joined by several former Lebenthal executives.
Before joining Lebenthal in 2014, Gallaway and Stern had been at Morgan Stanley, and its predecessor firm Smith Barney, since 1999, according to FINRA BrokerCheck records.
Click through to see the rest of the largest moves.
To read more about how the departure of advisers Gallaway and Stern is the latest blow to Lebenthal's nascent wealth management business, click
here
.
---
Ex-wirehouse adviser with $663M goes indie
A former wirehouse adviser, who manages more than $663 million in client assets, joined Wells Fargo Advisors Financial Network, a spokeswoman said.
Jim Murray previously held positions at U.S. Trust and Merrill Lynch, both units of Bank of America, according to a Wells Fargo spokeswoman.
He opened Guidestar Private Wealth Management in West Lake Village, Calif. Besides being Guidestar's founder and managing principle, Murray also supervises the firm's investment portfolio, a spokeswoman said.
To read more, click
here
.