---
Who's News: Recent Advisor Career Moves
Click through for a running list of the most recent advisor moves in the employee advisor channel.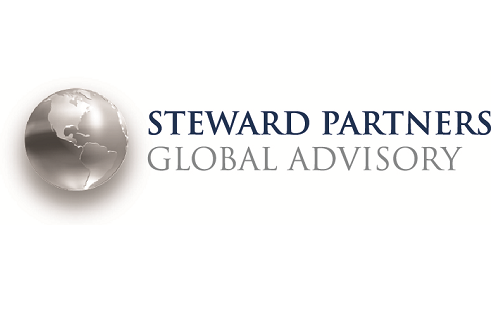 ---
Steward Partners Recruit Two From Morgan Stanley
Jan. 14, 2014


Two former Morgan Stanley advisors have joined Steward Partners Global Advisory, an employee-owned, partnership serving family and institutional clients founded by former senior executives from Morgan Stanley, Smith Barney, Citigroup, Merrill Lynch and Legg Mason.


Rick Pignone is joining Steward Partners as managing director and founding partner, launching the Andover, Mass., office. Pignone started at Smith Barney in 1995 and has been an advisor for 18 years. He formerly managed $240 million in client assets at Morgan Stanley.


Chris Reaney, CFP, is becoming wealth manager, senior vice president and founding partner in the firm's Portsmouth, N.H., office. Reaney has worked in the financial services industry for 19 years. He previously managed $110 million in client assets at Morgan Stanley.