---
Advisors on the Move: Morgan Grabs $1B Team
The battle for top talent has remained fierce, as firms like J.P. Morgan and Morgan Stanley lured away billion-dollar teams from Barclays. Morgan also recruited advisors with over $300 million in combined assets from rival wirehouses. Waddle & Reed hired eight advisors managing $278 million in combined client assets in its latest spree.

Click through to see these and all the latest recruiting moves.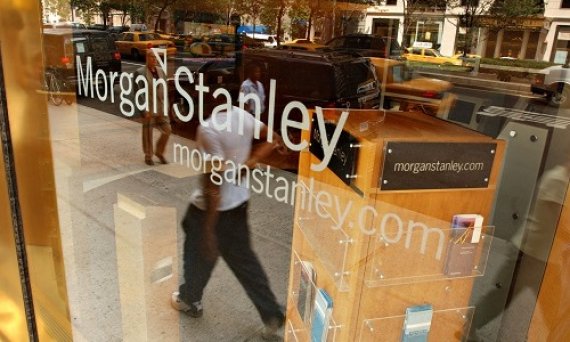 ---
Billion-Dollar Team Joins Morgan Stanley
Morgan Stanley picked up a Barclays team that managed $1 billion in client assets, a spokeswoman said, an indication that a lucrative retention package hasn't been a strong enough incentive to keep Barclays advisors from moving before the firm sells its U.S. wealth management operations to Stifel.

Advisors Kerri Connellan and Jim Pucciarelli were the latest to pass on the offer, deciding instead to join Morgan. They will be working from the wirehouse's New York office, reporting to branch manager Damon Gallagher.