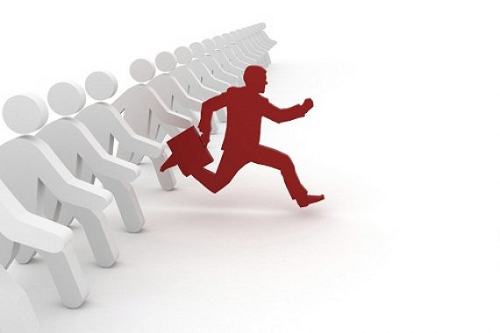 ---
Advisors on the Move: $3B Mega Team Goes Indy
Barclays advisors have been making waves recently, leaving the firm ahead of a pending acquisition by Stifel. One group of six advisors who had $3 billion in AUM went independent with Dynasty. Merrill Lynch, meanwhile, recruited a team that generated $6 million in annual revenues from Barclays. The wirehouse also picked up a UBS advisor who managed $1.3 billion.

To see these and all the latest moves and hires, click through our slideshow.
---
$3B Team Goes Indy
A group with $3 billion in assets under management parted ways with Barclays to start a new firm. The team of six advisors -- Jack Petersen, James Cantelupe, Peter Lee, Tom Palecek, David Romhilt and John Scarborough -- launched their independent advisory firm Summit Trail Advisors with Dynasty Financial Partners. Summit's offices will be in New York, Chicago and San Francisco.
Petersen joined Barclays in 2008. In his 22-year career, he made major stops at Morgan Stanley and Lehman Brothers as well, according to his LinkedIn profile.
The six partners worked together for over a decade and collectively bring experience from Barclays Wealth, Lehman Brothers, Goldman Sachs, AllianceBernstein, Morgan Stanley and Cambridge Associates.
Click here to read more.