---
5 Worst-Performing Dow Stocks in Q1<br><br>
For some Dow component stocks, the first three months of the year were forgettable. Here's an interactive slide show featuring the 5 worst-performing Dow stocks so far this year.


In the first three months of this year, the Dow Jones Industrial Average moved up 994.48 points, or 8.1%. And, as you'll see, some of the "worst" performers so far this year actually managed to gain a little bit of ground.


The Dow's overall 8.1% increase marks its best first-quarter since 1998 when it rallied up 11.3%.


Source: Dow Jones Indexes.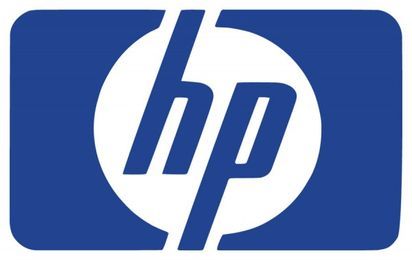 ---
1. Hewlett-Packard Co. (NYSE: HPQ)<br><br>
Closing price on Dec. 30, 2011: $25.76


Closing price on March, 30: $23.84


Percentage loss: -7.5%