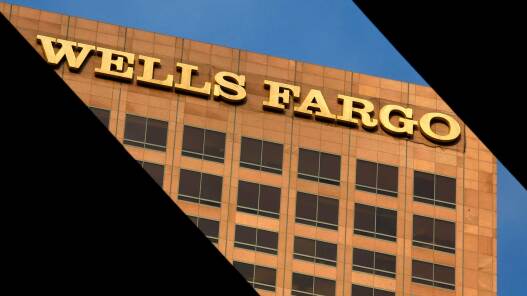 Some advisors may see their pay rise in 2020.
December 6
Register Now
Welcome to the ultimate resource catered to the information requirements of financial professionals at prominent brokerage firms.
The firm has the edge in "unaided awareness"— a crucial metric in understanding a firm's significance to the lives of potential clients.

December 5

In a session at the In|Vest West conference, Rachleff revealed the digital firm's ambitious plans to take on big banks.

December 5

In search of new sources of revenue now that it has slashed fees on stock trades, the brokerage giant could use the influx of deposits to grow its loan portfolio and add new banking services.

December 5

Mergers and acquisitions involving wealth advisors and brokers reached a seven-year annual high in November, according to data compiled by Bloomberg.

December 5

Vesting schedules applies to the type of money, not on the exact amount that was deposited, according to an expert.

December 4
As a subscriber to Financial-Planning.com, you can earn up to 12 hours of CE credit from the CFP Board and the Investments & Wealth Institute.

December 1
Data & Research
"There's less performance chasing than you saw in the past, and that's a positive thing," an expert says.
December 4
How advisors are coping in an ever-changing regulatory environment.
November 25
Integrated Partners added a family office practice eyeing wirehouse breakaways as part of a dozen recruiting grabs for the No. 1 IBD and its OSJs.
November 22